Take charge of your account, at home or on the go.
While we can't give you a few more hours in your day, we can give you access to your account at any hour.
Get started with Online Banking
Online banking is quick and easy to use, even for the non-computer-expert. Download our online banking application form from the link below. After you've read through the terms and conditions, fill in the application and mail it to the address on the form.
Online Banking Terms Conditions Application 2022
Once your application is approved, we'll send you a welcome letter with your User ID and a temporary Security Code that you can change the first time you log on.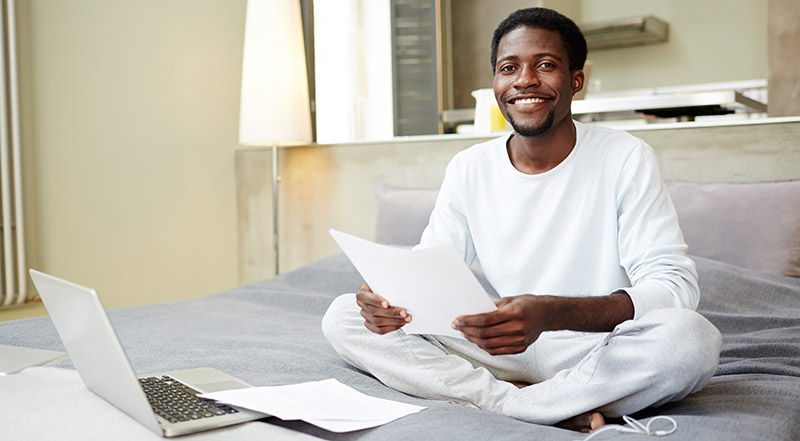 Our online branch is open 24/7, from anywhere in the world. With this free service, you can view your account histories, check your balances, transfer funds between your accounts, and more. Since you're already at your computer, it's the perfect time to sign up.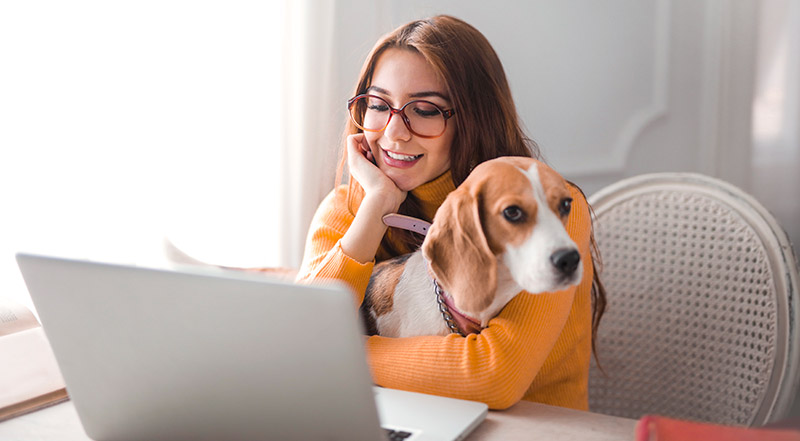 Does licking envelopes leave a bad taste in your mouth? Pay your bills through online transfers from your share or share draft account. A flat $5 monthly fee will let you pay unlimited bills. You need to sign up for Home Banking first.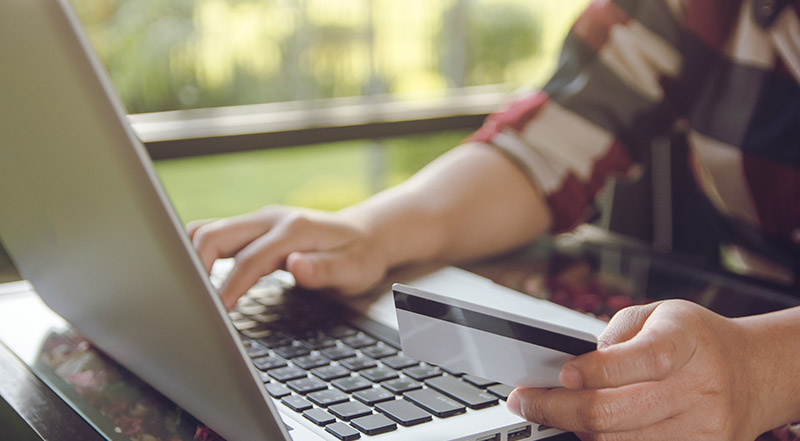 With VISA Online, you can view your Visa credit card balance and pay your bill online.
Say hello to a safe, simple and speedy payment method.