Here are a few more services that we offer.
Don't see what you need? Contact us and we'll see what we can do to help.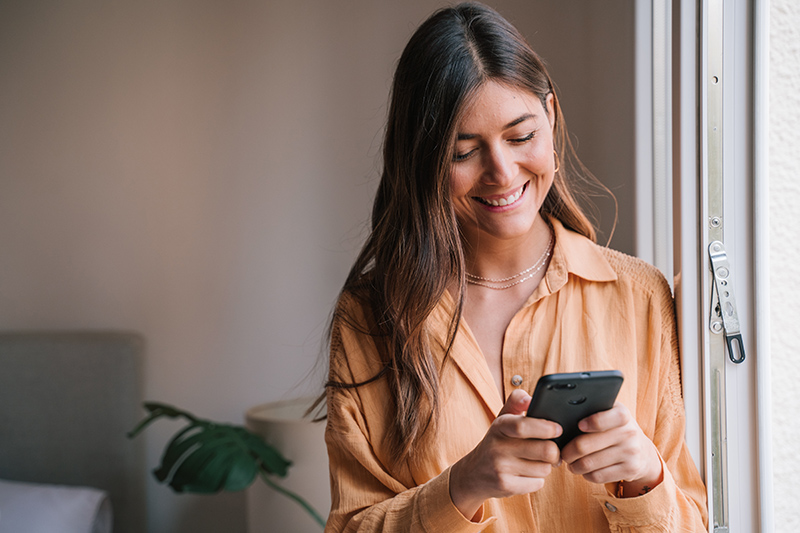 Save yourself some gas on payday. Instead of driving to the credit union, have your check deposited automatically.
Ask your HR department for an enrollment form.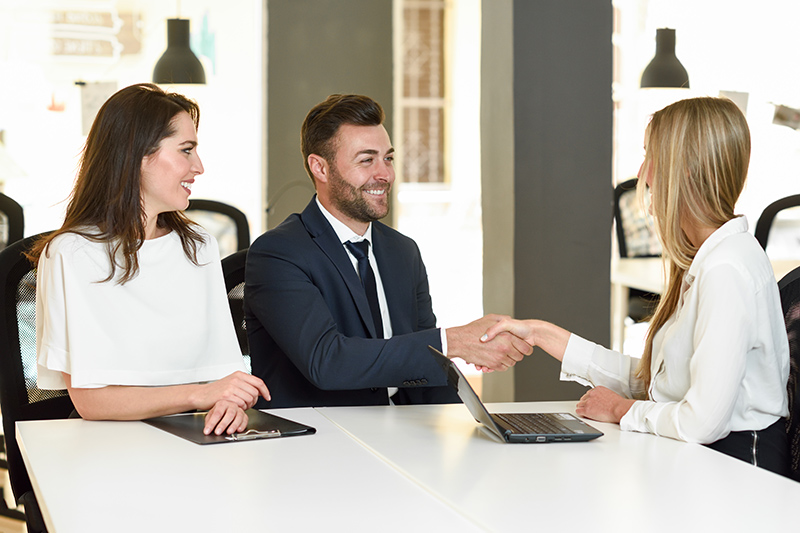 You may be eligible for a payroll deduction, where you can have your money distributed to specific accounts or credit union loans. Contact us for an enrollment form.
Need to send money ASAP? Come in for a wire transfer. We make transfers through the Federal Reserve and can also send money through Western Union. (A small fee applies.)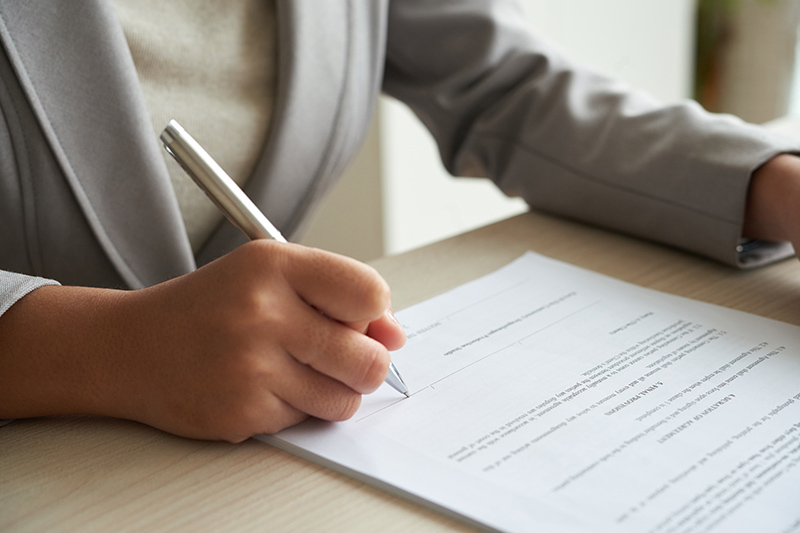 Got an important document that needs to be notarized? We can do that for you. Just stop by and ask.