Welcome to Cecil County School Employees' FCU.
If you apply by mail, please bring your ID to our office within 30 days. If you're applying in person, bring one with you when you come in. We look forward to meeting you!
Membership is open to employees of the following organizations, and their immediate family members:
We may ask for proof of eligibility, such as a recent pay stub. Please contact us if you have any questions.
Return your Application and Deposit
The key to credit union membership is a $5 deposit in a regular savings account. This opens the door to the rest of our products and services.
You can bring us your application and deposit in person, or mail it with a check for $5.00 to:
If you apply by mail we will contact you regarding any additional paperwork which may be required.
Bring a Valid Government ID
It's not that we don't trust you, but we'll need to see a driver's license, passport or military ID. It's a requirement of the USA Patriot Act.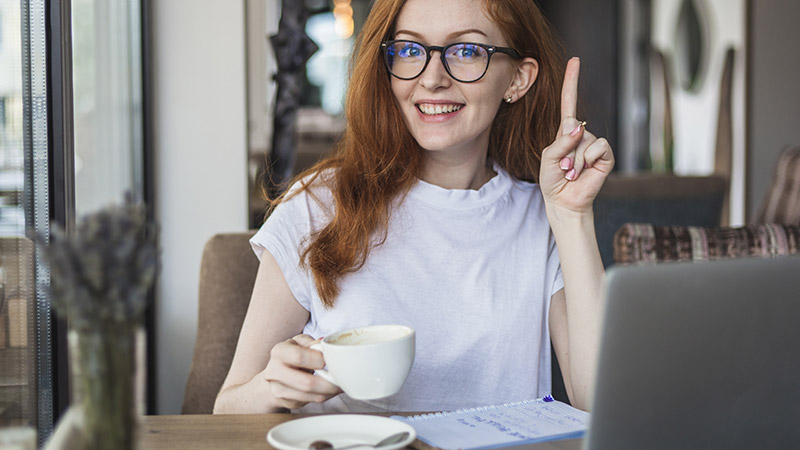 Important information about procedures for opening a new account
To help the government fight the funding of terrorism and money laundering, Federal law requires all financial institutions to obtain, verify, and record information that identifies each person who opens an account.
When you open an account, we will ask for your name, date of birth, address, and other information that will allow us to identify you. 
We may also ask to see your drivers license or other identifying documents.