Access your accounts when and where you want right in the palm of your hand. It's fast, secure, and free access to your accounts anytime – anywhere. You have access to check your balances, pay bills, transfer money, and deposit checks…while you are on the go!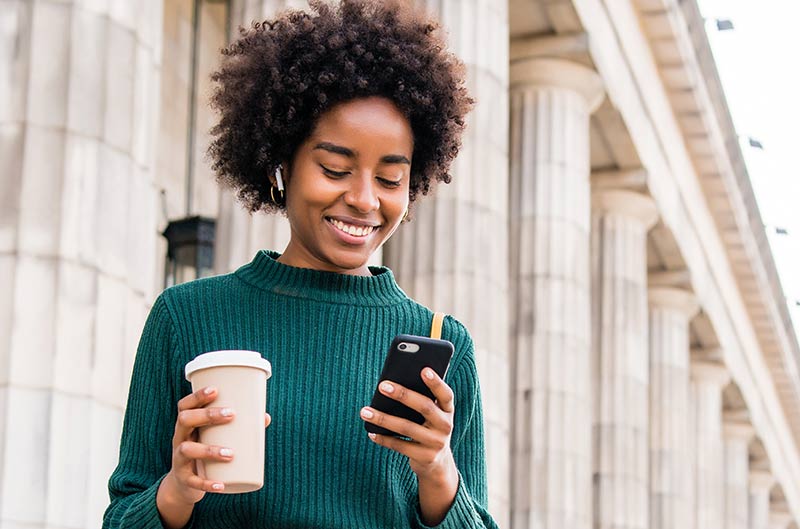 View accounts and loan balances
View check images
Transfer funds within your account
Transfer funds between authorized accounts
Make loan payments
See pending transactions
Deposit checks
View and schedule bill payments

Our Mobile App is safe and free for members.  Use the QR code provided here to download the app on your smart phone.  
You must have signed up for Home Banking to use our Mobile Banking App. 
Please endorse your checks and add "For Mobile Deposit at CCSEFCU".