To members of Cecil County School Employees FCU
The economic impact of the Coronavirus Pandemic has been widespread and your Credit Union has not been immune.  In response to the financial strains placed on the Credit Union and the trust you have placed in us, the Board of Directors has unanimously agreed to suspend the payment of dividends on all accounts effective April 1, 2021 with the exception of current Christmas Club and Share Certificates.  The Credit Union will not open new Christmas Club and/or Share Certificates until further notice. 
The Board will revisit the economic climate quarterly to determine the Credit Union's ability to reinstate dividend payments.  We sincerely regret the implementation of a dividend freeze; however, it is necessary for the Credit Union to remain a functional and financially sound institution for our members.
Sincerely - The Board of Directors of the CCSEFCU
Our priority is the well-being of those in the Cecil County School Employees' Federal Credit Union, from our members to our employees, and surrounding community. With the coronavirus (COVID-19) causing concern about gathering in public and traveling, we are here, as always, to serve our membership.
Please check back on a regular basis for updates concerning our hours of operation. We also recognize that in light of recent events, some members might face unexpected financial difficulties. If you are affected, please contact us. We're here to discuss your options.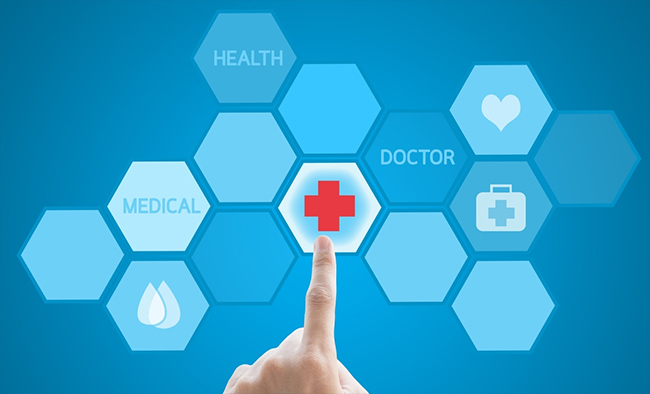 The Coronavirus and Investing
By Charles R. Wolpoff, CFP®, JD, LL.M, AIF®, ChFEBCTM – THE KELLY GROUP
When we're faced with an onslaught of 24/7 scary headlines about the coronavirus, it doesn't hurt to take time out to remind ourselves of some basic verities of investing.
With no intent to diminish the effect this illness may have on many people's lives, too often investors react rashly to these types of scary and unpredictable events.
Barring a change in your own financial circumstances, the wise course is often to stick with your investment plan. We have found that those investors who react to the movement of the markets, rather than stick with the wisdom of a carefully constructed personal financial plan, invariably fail. On the other hand, the long-term strength of wisely constructed, diversified investment portfolios based on such a plan and patiently adhered to is well proven.
Big Savings on Big Fun for the Whole Family
Movies are getting more and more expensive but having fun with the family doesn't have to be a burden on your wallet.
Grab a bucket of popcorn and head to a show as we've got discounted movie tickets to Regal Cinemas. We also offer discounts to many area theme parks and attractions.
Plus, you can pick up your tickets right at the Credit Union!