Since a phone can be a little more portable than your desktop
We offer telephone banking for when you're out and about.
If you can't come in, why not give us a call? We'd be happy to hear from you.
If you dial (410) 398-6921 during business hours, we can assist you with some questions over the phone.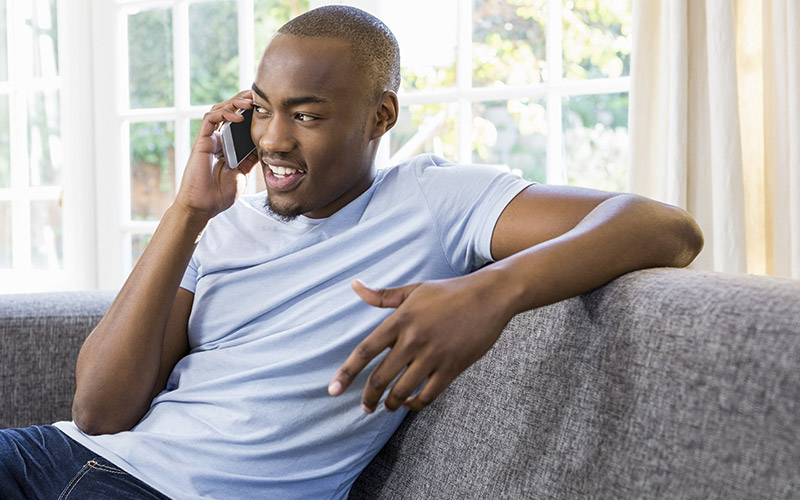 Transactions that can't be made through member service can usually be made through Tellerline, our secure automated telephone service. After you come to the credit union and receive your PIN, you can connect to your account from any touch-tone phone.
Call Tellerline at (800) 388-8380, enter the credit union identifier (926) then simply follow the prompts. That's all there is to it!